BIA and the California Energy Commission Launch Empower Procurement Project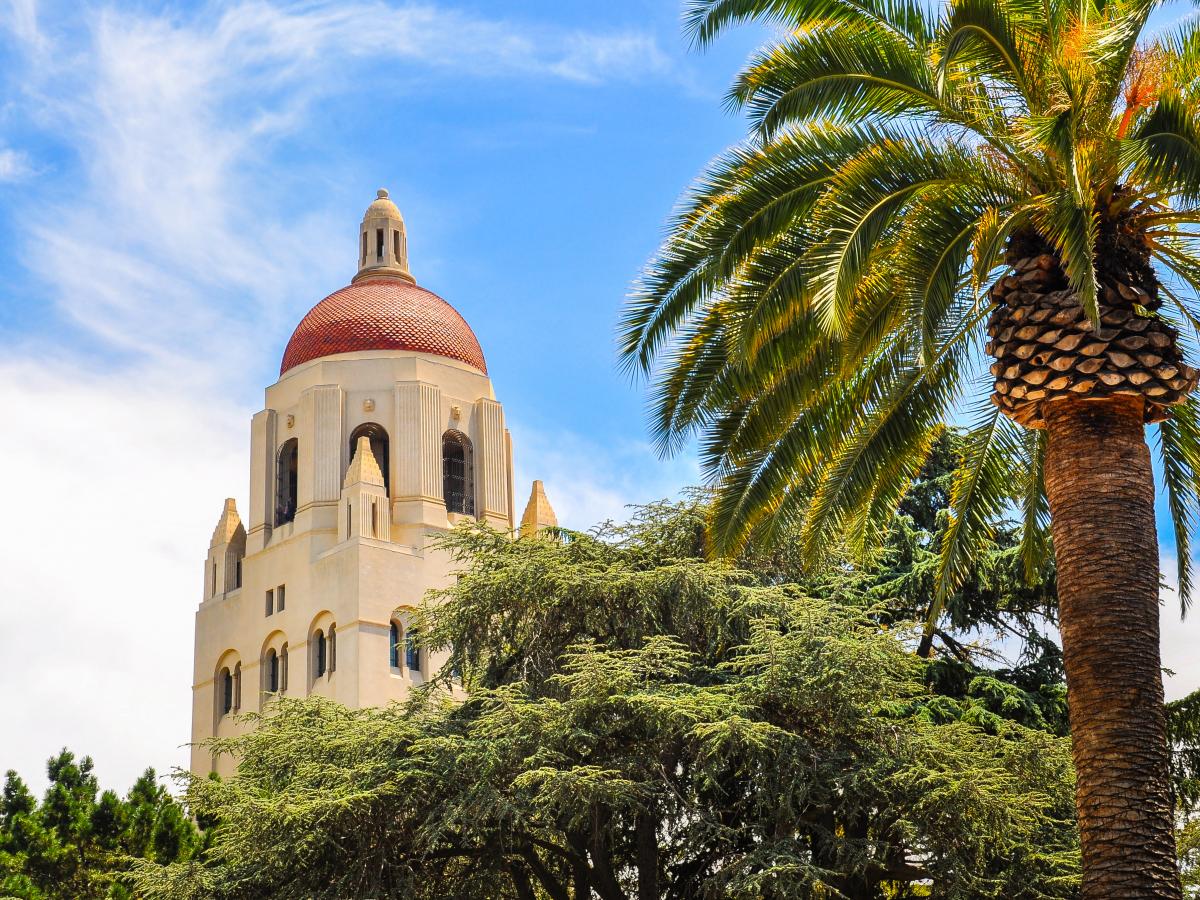 BIA and the California Energy Commission's interdisciplinary team recently launched the Empower Procurement Project aimed at increasing DER adoption by making it easier to buy efficient goods and cleaner energy services. Berkley Lab's research will enable the Empower Procurement team to help California agencies and institutions streamline the procurement of distributed energy resource technologies. The program is also intended to link sellers to buyers, cut costs, and more easily meet greenhouse gas (GHG) reduction targets. To inform the direction of Empower Procurement, BIA conducted research aimed at identifying buyer needs and barriers, as well as potential improvements in DER technology procurement across the state's major sectors. This survey will inform the tools and services that the program will offer for California buyers. 
You can read the executive summary here or the full report here.