Sustainable Federal Operations
We bring together expertise in technology, development and deployment to support the public sector in achieving energy, environmental and sustainability goals. We conduct technical analysis, provide policy recommendations and primarily focus on sustainable acquisition, helping institutions develop policies, procedures and systems to acquire effective, energy-efficient products at an affordable rate.
Achieving Cost-Effective, Sustainable Products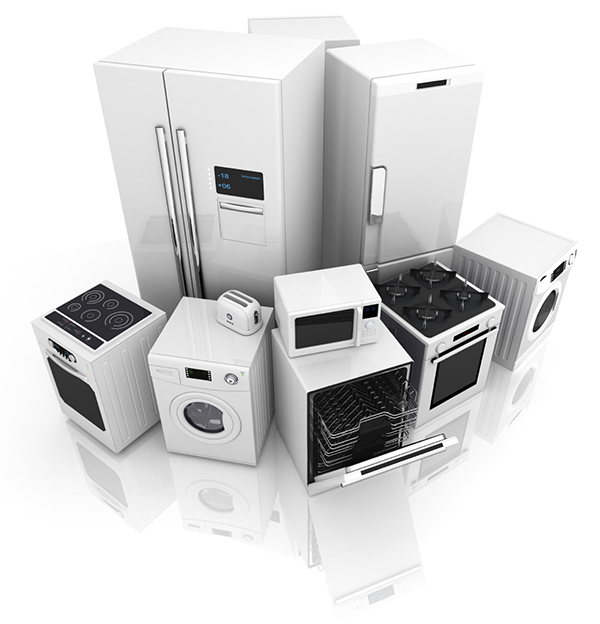 How can institutions develop policies, procedures and systems to minimize the negative environmental impact of the products they buy? We help public sector facilities comply with the increasing expectations to incorporate sustainability factors into their operations by providing technical assistance to develop contract language, procurement systems, and reporting requirements that can make sustainable acquisition standard operating practice.
We have supported the US Federal Energy Management Program's (FEMP) Energy Efficient Product Procurement program since its inception in the early 1990s. Ongoing contributions include market analysis to determine product categories to prioritize and high-priority products within a given product category.
Other Examples of our Work
Development of the Contracting for Efficiency on-demand training, which offers federal contracting officers a concise introduction to the process of procuring energy-efficient products and includes actionable guidance as it applies throughout the contracting process
Planning, recruiting, outreach, and financial analysis that helped enable the 2015 launch of the Federal Aggregated Solar Procurement Project, the nation's first federal partnership to purchase solar power across multiple agencies
Participation in the international Super Efficient Appliance Deployment Initiative Procurement Working Group.
BIA joined the California Energy Commission's interdisciplinary team aimed at increasing DER adoption by making it easier to buy efficient goods and cleaner energy services. Read more about this exciting new project here!
Please Get in Touch
For more information on our technical assistance offering or any other questions please email us at SustainableFedOps@lbl.gov
Important Links
Sponsors and Partners
The Federal Energy Management Program (FEMP) homepage: www.energy.gov/eere/femp/federal-energy-management-program
The Office of Strategic Programs homepage: energy.gov/eere/about-us/office-strategic-programs
Important Links
energy.gov/eere/femp/search-energy-efficient-products - Search for energy efficient products
www4.eere.energy.gov/femp/training/training/contracting-efficiency - Contracting for efficiency / training