Data Tool for Energy Retrofits
September 5, 2018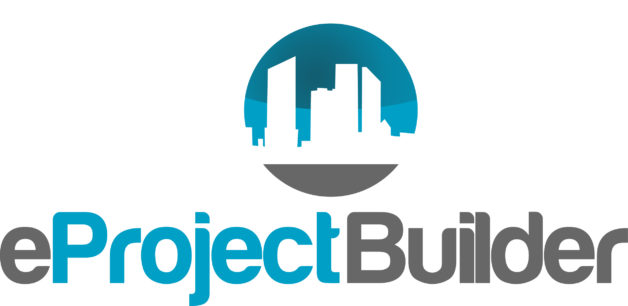 A national online energy data management system is transforming how energy retrofit projects implemented by a wide variety of users – including local, state, and federal governments – develop projects and track performance.
The eProject Builder energy project data management and benchmarking tool was developed by the Department of Energy's Lawrence Berkeley National Laboratory (Berkeley Lab) to standardize and monitor energy project performance data nationwide. The system has recently reached a milestone of 500 projects initiated and 1,000 users trained.
With billions of dollars of energy retrofit projects implemented across the U.S., and historically no standard way to manage project data and track performance, eProject Builder fills the gap by providing the only nationwide project data tracking and reporting system. Since its launch four years ago, eProject Builder has seen growing adoption by the $6 billion energy service industry, among others.
"eProject Builder provides a number of benefits through standardization of key project information and providing users a centralized portal to access and use that information," said Berkeley Lab economist Peter Larsen, a Principal Investigator at Berkeley Lab, and the tool's lead developer. "It is a free, highly secure, web-based system that enables many, including the ESCO industry and its customers, to preserve, analyze, and report information for their portfolio of energy projects in perpetuity, and to benchmark new proposed projects against aggregate historical project data."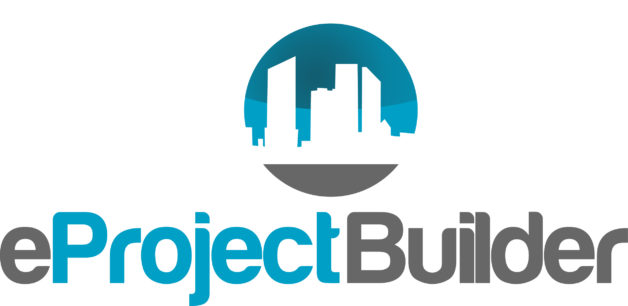 The free tool is available to facility owners and managers and their energy service companies (ESCOs) to preserve, analyze, and track data for their energy projects, and to provide statistics on a range of performance metrics for various market sectors. The U.S. ESCO industry implements comprehensive projects that provide long-term cost, energy, and other resource savings in local, state, and federal government buildings as well as private sector facilities. It delivers significant energy savings each year – an amount equivalent to 1 percent of all annual U.S. commercial building energy consumption. Investment in ESCO projects and services has grown from about $1.5 billion annually to more than $6 billion annually over the past 20 years.
With increasing numbers of retrofit projects implemented across the U.S., public and institutional sector customers have indicated a significant need for more robust tools and information to increase transparency into how these complex multimillion dollar projects are proposed, how their performance evolves over time, and how they compare across regions and market segments.
"eProject Builder is fundamentally improving the way ESCO project data is reported, analyzed, and tracked," said Terry Singer, Executive Director of the National Association of Energy Service Companies (NAESCO), a leading industry trade association. "Use of eProject Builder will increase the implementation of energy-saving performance contracting projects and significantly benefit the public and institutional customers of these projects."
eProject Builder has been endorsed by the two leading ESCO industry trade associations, the Energy Services Coalition and NAESCO. Both organizations partner with Berkeley Lab on outreach and training activities for the tool. NAESCO also worked with Berkeley Lab to develop eProject Builder as the platform that ESCOs are required to use to submit project data when applying for NAESCO national accreditation.
"eProject Builder is a great tool to help achieve broader use and acceptance of guaranteed energy savings performance contracting in the municipal, state, and local government, university, school and hospital markets," said Jim Arwood, Executive Director of the Energy Services Coalition. "Documenting and demonstrating the value of these project investments for the full term of the contract, and archiving the data in a central secure repository, may prove far more valuable to the states and end-users than we can even imagine today."
In addition, DOE's Federal Energy Management Program (FEMP) relies on eProject Builder for several of its efficiency retrofit programs. "eProject Builder provides federal agencies much improved transparency during the project development and negotiation phase, and will be a huge benefit for tracking project performance for the many years that these large projects are guaranteed to produce savings," said Kurmit Rockwell, program manager at FEMP.
"Users are steadily entering projects in eProject Builder, at the rate of about one new project per week—and we expect this number to grow," said Larsen. "We're seeing an increasing number of state energy retrofit programs requiring it as well."
The Virginia Department of Mines, Minerals and Energy (DMME) is one of the agencies that requires eProject Builder for its retrofit projects. "DMME Division of Energy recognizes the value of eProject Builder as an essential tool that will allow us to track data related to performance measurement of energy projects," said Nam Nguyen, DMME State Energy Manager. "eProject Builder will help us better collect data related to energy savings, project costs, and measurement and verification reporting, and can help establish best practices moving forward."
The project was funded by FEMP and DOE's Office of Weatherization and Intergovernmental Programs.
Related Links