Strengthening the Built Environment
We work closely with industry, government and policy makers to inform and develop building technology and urban systems that increase energy efficiency, save money and improve health and safety for building occupants. We engage in innovative and creative research to advance energy efficiency in the built environment, one of the world's most critical energy and environmental challenges because buildings are the world's largest energy-users.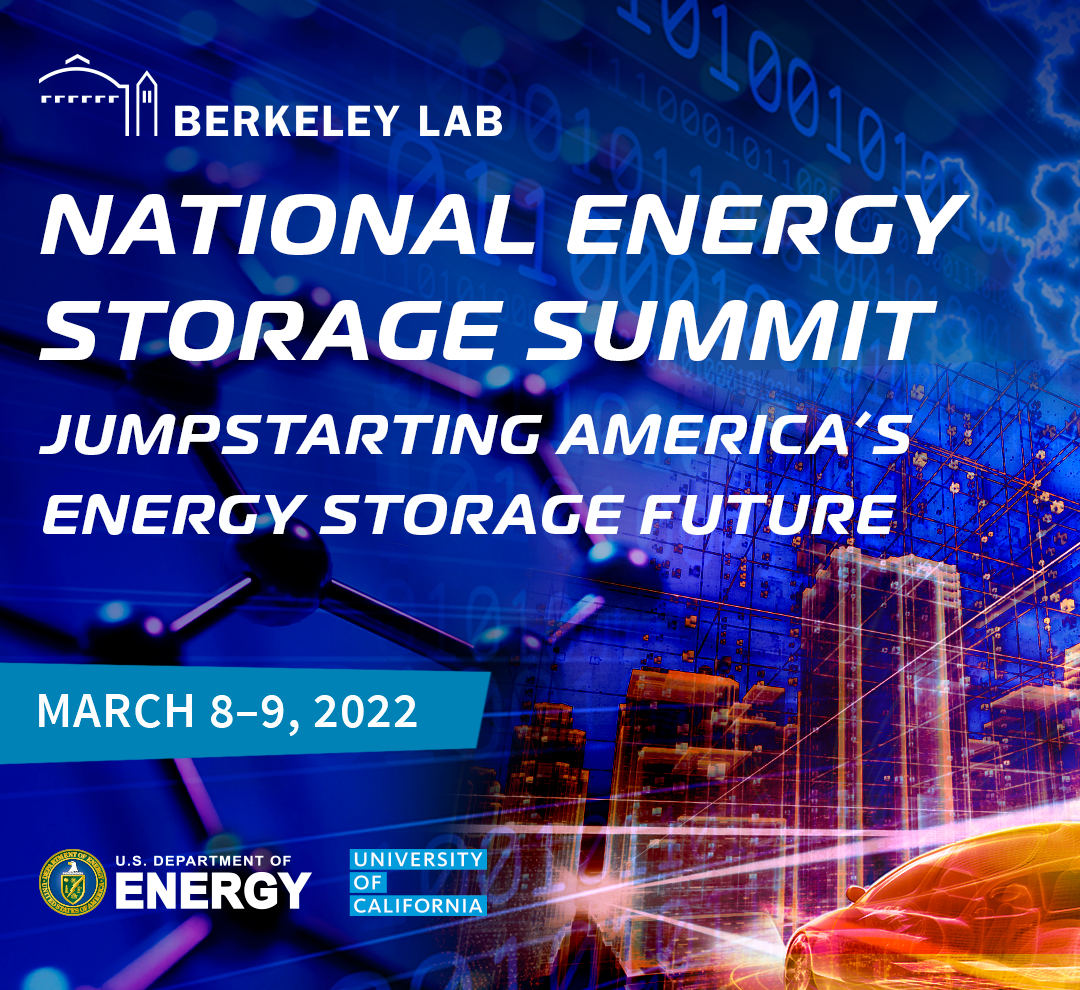 Berkeley Lab's National Energy Storage virtual summit will convene and connect national and regional thought leaders across industry, government, communities, and the research enterprise.
Hosted by Berkeley Lab's Energy Storage Center, the summit aims to catalyze solutions and partnerships around specific challenges in energy storage deployment, and enable our nation's transition to a clean, affordable, and resilient energy future. 

Learn more and register: national-energystorage-summit.lbl.gov