Director's Awards Honor Staff Achievements
October 9, 2019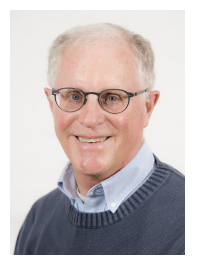 Six researchers in the Energy Technologies Area have been recognized in the annual Director's Awards, which applauds outstanding scientific contributions at the Department of Energy's Lawrence Berkeley National Laboratory (Berkeley Lab).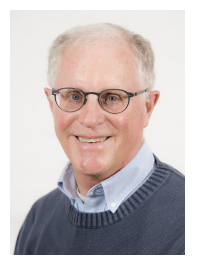 Tom McKone received the Berkeley Lab Prize, a lifetime achievement award; Nihar Shah, a research scientist/engineer, received a societal impact award; and the Residential Ventilation Team—Woody Delp, Brennan Less, Brett Singer and Iain Walker—also received a societal impact award.
A total of 13 individuals and two groups have been presented with annual Director's Awards. The recipients are being recognized for their contributions in a wide variety of areas including operations, science, diversity, service, and societal impact.
McKone, a mechanical senior scientist/engineer within the Environmental Analysis and Energy Impacts Division, was honored for "a lifetime of novel, integrated path-breaking research achievements in the field of Exposure Science that have enabled transformational solutions for environmental challenges and created advanced new tools for scientific discovery, as well as human health and safety."
Shah, an energy/environmental policy research scientist/engineer also in the Environmental Analysis and Energy Impacts Division, was recognized for his "visionary leadership and groundbreaking research on the co-benefits of increasing air-conditioning energy efficiency combined with the phaseout of hydroflourocarbons." His research contributed directly to changing the course of global environmental policy and unlocking millions of dollars in investment.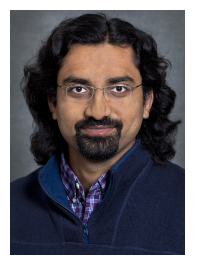 The Residential Ventilation Team was recognized for "scientific research and development of technologies, practices, and standards for residential ventilation that have made millions of homes healthier and more comfortable."
The Director's Awards program recognizes significant achievements of Berkeley Lab employees. Each year, the awards are given for accomplishments, leadership, collaboration, multi-disciplinary science, cross-divisional projects and commitment to excellence in support of the Lab's mission and strategic goals.
Read more about the laureates and their accomplishments here: recognition.lbl.gov/laureates/.
Full List of Awardees for 2019:
Diversity: Tom Gallant
Early Scientific Career: Heather Crawford
Early Scientific Career: Ian Pong
Operations: ALS Smoke Exhaust System Rehabilitation Team of Ben Bolles, Benjamin Agas, Christopher Weyandt, Darrel Shaw, Gwojen Fung, John Clark, Nick Bartlett, Oren Rieger, Robert Alford, and Shawn Baird
Outreach: Romy Chakraborty
Outreach: Miaw-Sheue Tsai
Safety: Joe Saba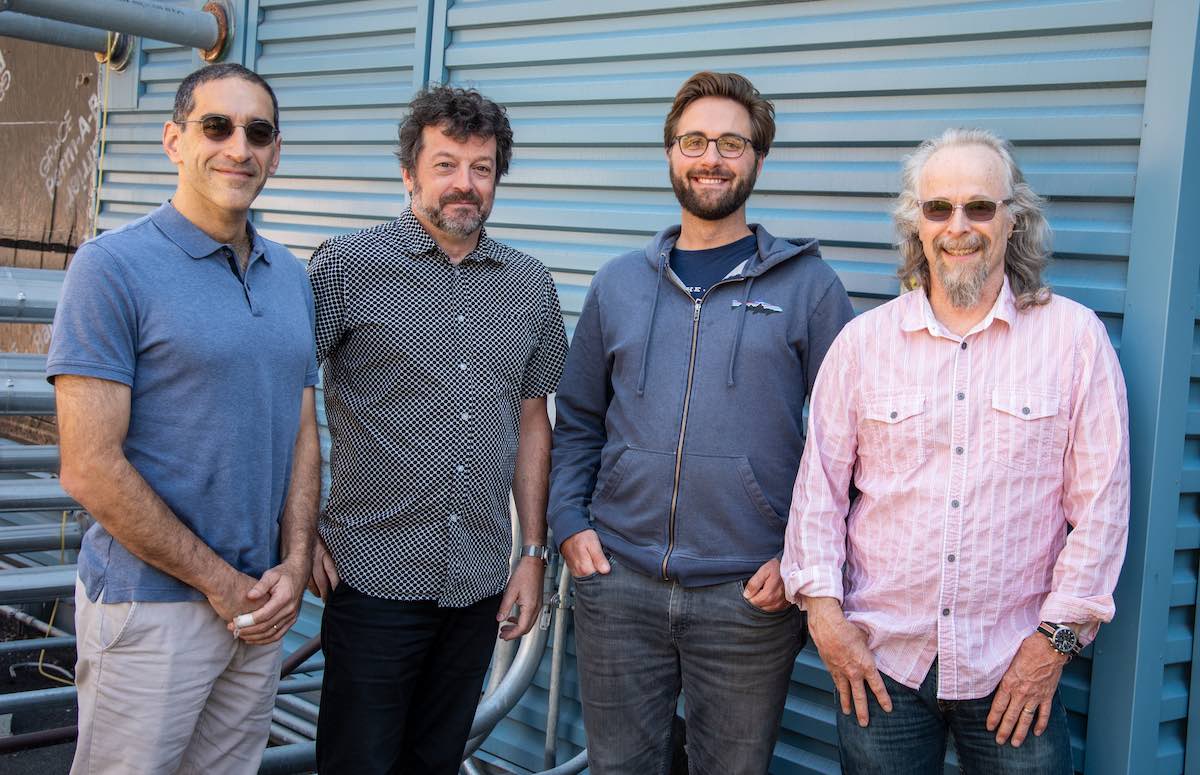 Scientific: Eric Esarey
Scientific: Len Pennacchio
Service: Tony Warwick
Service: Martha Condon
Societal Impact: Nihar Shah
Societal Impact: Boris Faybishenko
Societal Impact: Residential Ventilation Team of Woody Delp, Brennan Less, Brett Singer, and Iain Walker
Technology Transfer: Brett Helms
Related Links