Working With Industry to Save Energy
May 29, 2019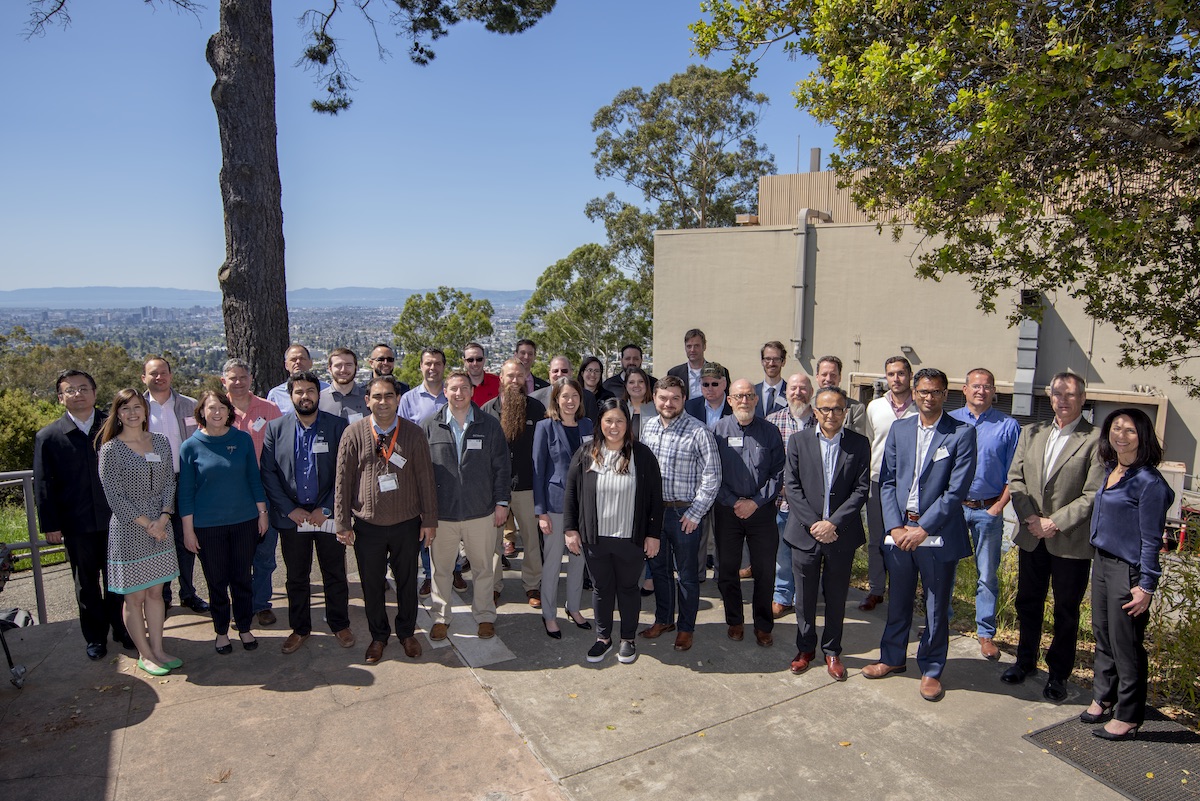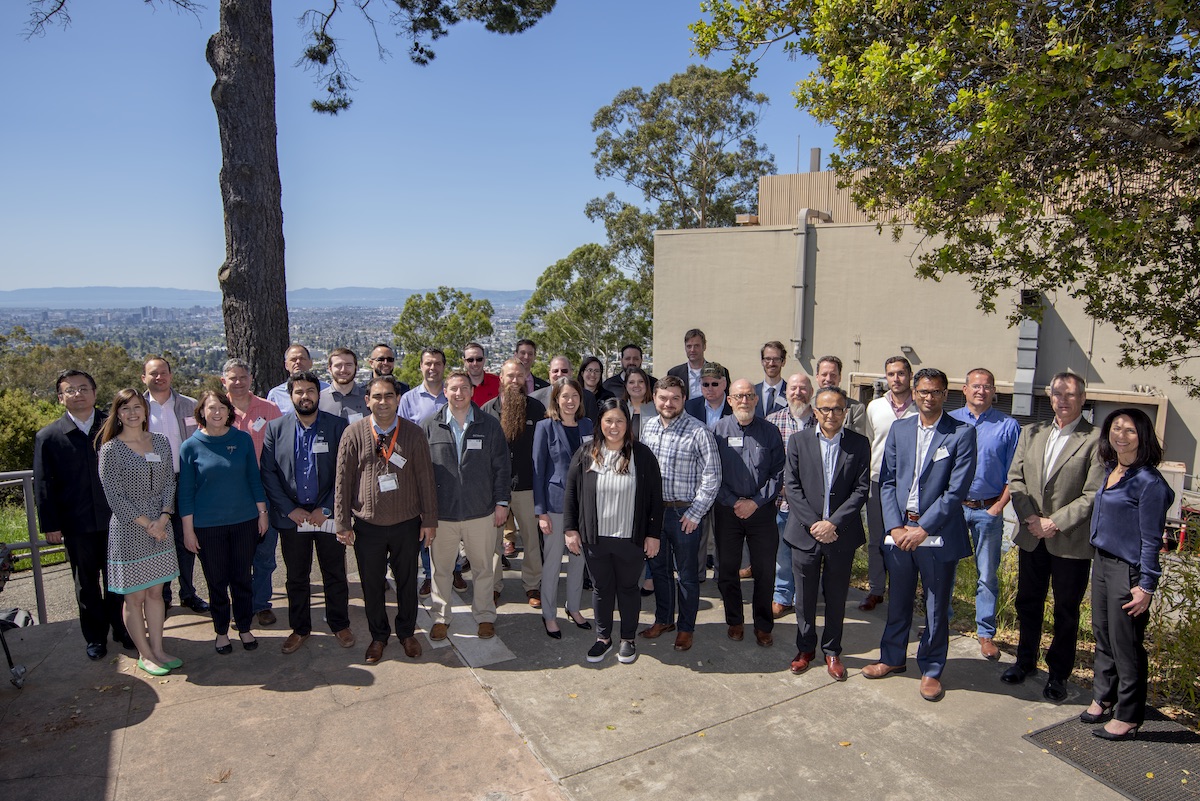 A group of industry leaders learned the latest techniques and technologies to save energy and water at a recent two-day event hosted by the Department of Energy's (DOE) Better Buildings, Better Plants program.
The event was held at Lawrence Livermore National Laboratory and Lawrence Berkeley National Laboratory (Berkeley Lab).
Through the Better Plants program, DOE works with industrial partners to achieve voluntary energy performance improvement goals. A broad range of no-cost tools and resources are made available to help industry partners overcome barriers and identify opportunities to save energy and improve competitiveness, including:
Dedicated Technical Account Managers who identify energy productivity opportunities
Field Validation and Diagnostic Equipment
Software Tools
Supply Chain Initiative – designed to get suppliers to utilize the Better Plants program
Water Savings Initiative
Conferences and Technology Days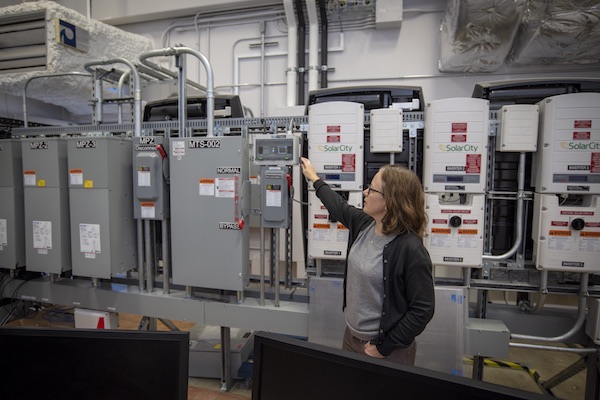 "The Better Plants program helps companies achieve their long-term energy productivity goals, not just through rigorous technical assistance, but also through building a community of industry partners and helping them share their solutions," says Eli Levine, Program Manager at DOE's Advanced Manufacturing Office for Better Plants. "But we want companies who partner with the Energy Department to feel like they can leverage everything DOE has to offer, the most important being the amazing innovation and expertise at the National Labs."
Rishabh Bahel, an energy engineer at ArcelorMittal Cleveland, part of the world's leading steel and mining company , joined the DOE's Better Plants program in 2013, where companies voluntarily set energy efficiency goals across their U.S. operations.
"We set a bold and challenging goal to improve our energy intensity, but thanks to the support and different tools available, we are on track," said Bahel, ArcelorMittal employs 199,000 people in 60 countries in the world, including the U.S. where the company has 26 facilities.
In 2017, Better Plants initiated the annual Technology Days event, where current and prospective partners visit the National Laboratories to identify relevant research, capabilities, and potential partnerships at the Labs. Previous Technology Days were held at Oak Ridge National Laboratory in 2017 and the National Renewable Energy Laboratory in 2018. This year, over 30 members from industry visited Berkeley Lab and learned about the latest research being conducted in combustion science, building efficiency, water conservation, and more.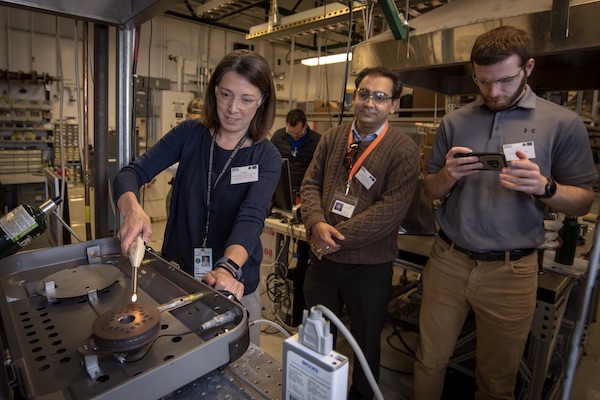 "Hosting Technology Days at Berkeley Lab was a win-win. Industry got a chance to learn about what we do here at the National Labs and to keep us in mind the next time they need help tackling a difficult challenge. And we got to hear about emerging issues in the field that can guide our research and root it in practical scientific problems," said Prakash Rao, Research Scientist in Berkeley Lab's Building Technologies and Urban Systems (BTUS) Division.
For several years, Berkeley Lab has conducted research and analysis for DOE to help inform the development of the Better Plants program. This includes analyzing  energy and water use trends in the U.S. manufacturing sector to inform sector-appropriate efficiency targets, techniques for water foot-printing, and methods for implementing energy management practices.   
Attendees also learned about 50001 Ready from Peter Therkelsen, Research Scientist in the BTUS division.  In addition to Better Plants, Bahel shared with the audience how his organization benefited from DOE's 50001 Ready program. The 50001 Ready program offers a self-paced, no-cost way for organizations to build a culture of structured energy improvement that leads to deeper and sustained savings. At the center of the program is the Berkeley Lab-developed 50001 Ready Navigator. The free online tool helps organizations self-attest to being 50001 Ready.