Technology and Process Solutions at Scale
CAL-THRIVES: A California Toolkit for Heat Resiliency in Vulnerable Environments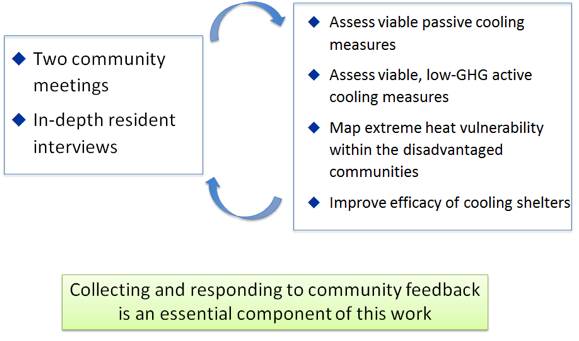 Extreme heat events are expected to become 5 to 10 times more frequent by the end of the 21st century. There is an urgent need to boost resiliency to heat waves in California's neighborhoods and cities, especially for the state's most vulnerable populations, such as low-income and elderly residents.
In collaboration with community stakeholders in the city of Fresno California, our researchers are developing a cooling resilience toolkit that can be used to:
- Identify those populations that are in most need
- Prioritize low-cost, zero-energy in-home measures to mitigate potentially deadly heat
- Facilitate use of energy-efficient, low greenhouse gas (low GHG) in-home air conditioning or ventilation where needed
- Ensure that cooling centers can provide viable refuge from extreme heat
Resilient, Replicable, Modular Microgrids: Assured Energy Security for Military Bases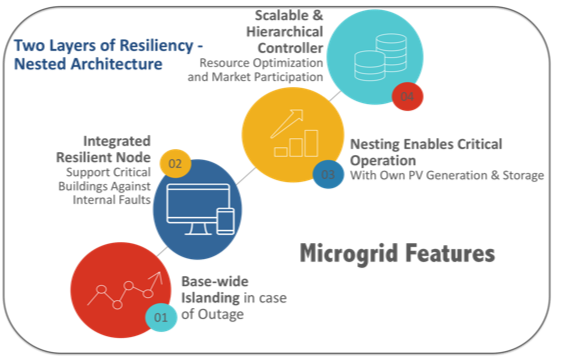 In partnership with the U.S. Army, this project is developing, and demonstrating a resilient, replicable, modular microgrid (R2M2) designed for ease of adoption by military bases and other campuses. This project's primary goal is to address the Department of Defense's Energy Security and Sustainability Strategy that stipulates that military bases must ensure up to 14 days of islanding, for uninterrupted energy access, optimal use of energy resources, and building energy security and resilience. A secondary goal is to drive technology and business innovation toward cost-effective packaging of the modular solution, creating a revenue stream through market participation (DR and other ancillary services), and scale. 
Interruption Cost Estimation (ICE) Calculator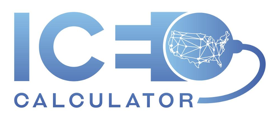 The ICE Calculator is a tool designed for electric reliability planners at utilities, government organizations or other entities that are interested in estimating interruption costs and/or the benefits associated with reliability improvements. 
Find out more at: icecalculator.com
Islanded Power System Resilient Investment Decision Support Tool
Researchers at Berkeley Lab and Argonne National Lab are working with stakeholders to create a user-friendly decision support tool for use by island(ed) communities. The tool will allow decision makers, including local planners, asset owners and operators and emergency management officials, to evaluate the cost effectiveness of various resilience pathways. Recognizing the diversity within the islands community, the proposed framework is designed to be applicable across the unique range of conditions found in U.S. states, territories, and international island partners. Long-term goals of this project include:
Develop a repeatable, flexible, and scalable threat characterization for evaluating future risks, hazards, and infrastructure conditions that can exacerbate impact of energy disruptions for (ed) communities
Simulate the effects of direct (damage to energy systems) and indirect (disruptions resulting from supply chain and interdependency conditions) impacts to energy infrastructure
Develop methods to estimate the direct and indirect economic impacts from power interruptions that will serve as the basis for assessing the costs and benefits of proactive decisions
Conduct a pair of case studies (i.e., "online system mock-ups") detailing long-term natural hazard risk and economic analysis impact on island(ed) communities in the (sub)arctic and (sub)tropics
Develop and host an online investment decision support tool to help island(ed) communities mitigate future risks
Technical Resilience Navigator (TRN)
The Federal Energy Management Program's Technical Resilience Navigator (TRN) provides a systematic approach to energy and water resilience planning. The tool helps federal agencies develop a coordinated decision-making process a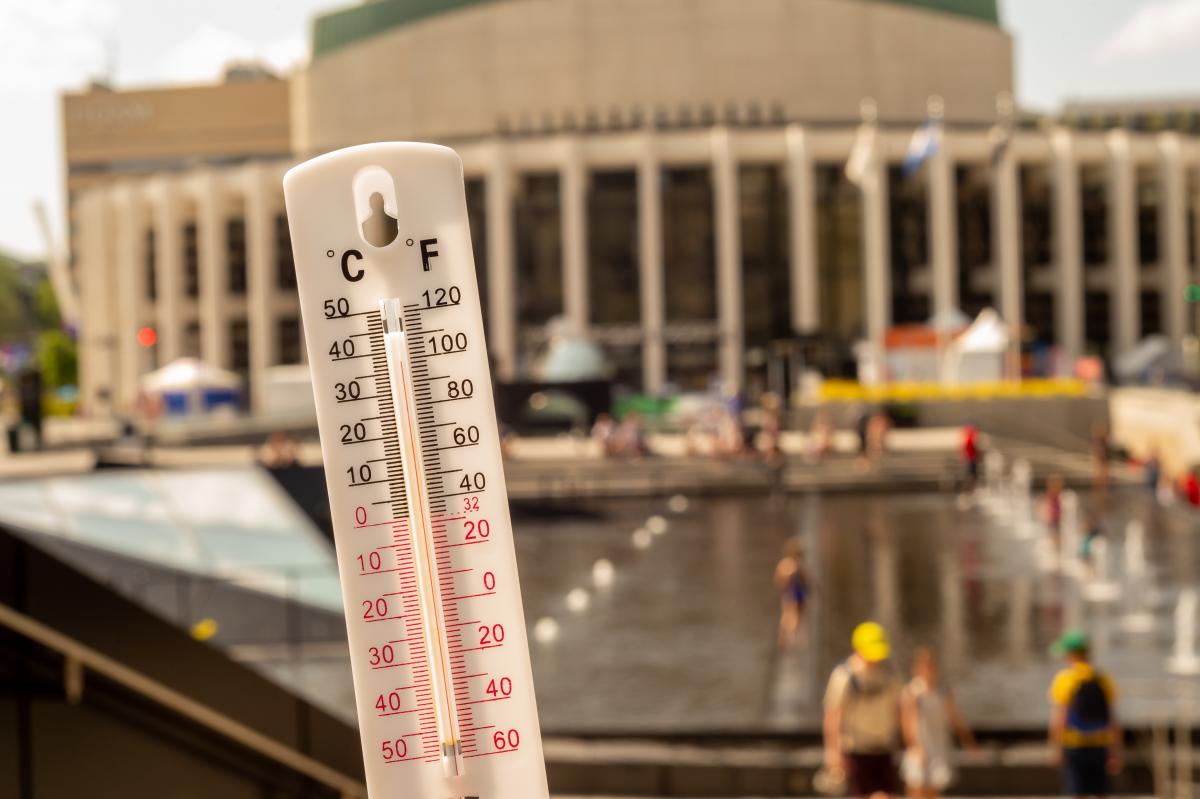 nd information capture system for more resilient and streamlined operations. In collaboration with the Pacific Northwest National Laboratory and the National Renewable Energy Laboratory, Berkeley Lab is demonstrating how the TRN can integrate with continuous improvement management systems and existing operations strategies during federal pilots. 
Learn more about the TRN at: 
femp.energy.gov/resilience/about-technical-resilience-navigator