Energy Factors in Commercial Mortgages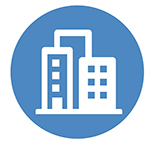 Commercial mortgages currently do not fully account for energy factors in underwriting, valuation and asset management, particularly as it relates to the impact of energy costs on net operating income and default risk. As a consequence, energy efficiency is not properly valued and energy risks are not properly assessed and mitigated. Commercial mortgages are a large lever and could be a significant channel for scaling energy efficiency investments.
This project seeks to lay the foundation for developing scalable interventions to address this issue. The project is sponsored by the US Department of Energy's Building Technologies Office, and is being led by Berkeley Lab in collaboration with the University of California Berkeley's Haas School of Business. The project team is currently working on selected interventions in partnership with mortgage lenders, building owners and other stakeholders.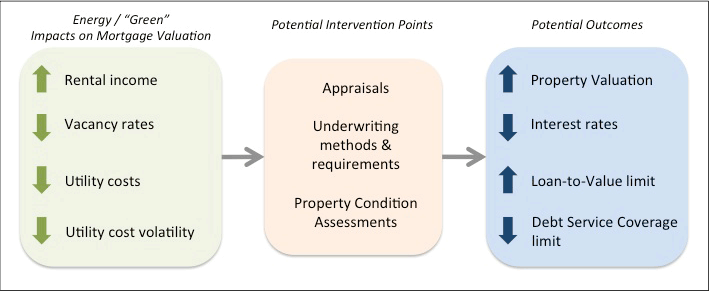 Fact Sheets
Presentations
Do energy costs really affect commercial mortgage default risk?
Reports
Commercial Real Estate Mortgage Default Accounting for Utility Expenditures
The project team welcomes participation from market stakeholders. For more information, please contact: